The need to do laundry with us is extremely necessary, the advent of washing machines has helped us save a lot of time and effort, clothes are also washed cleaner than hand washing, especially at homes. Restaurants, hotels, laundry systems, the need for washing is higher because we all know that blankets and blankets absorb very heavy water, washing by hand will not meet the needs at the above locations. That's why today we would like to introduce to you a product that is Image HE-30 industrial washing machine, let's find out with us right below.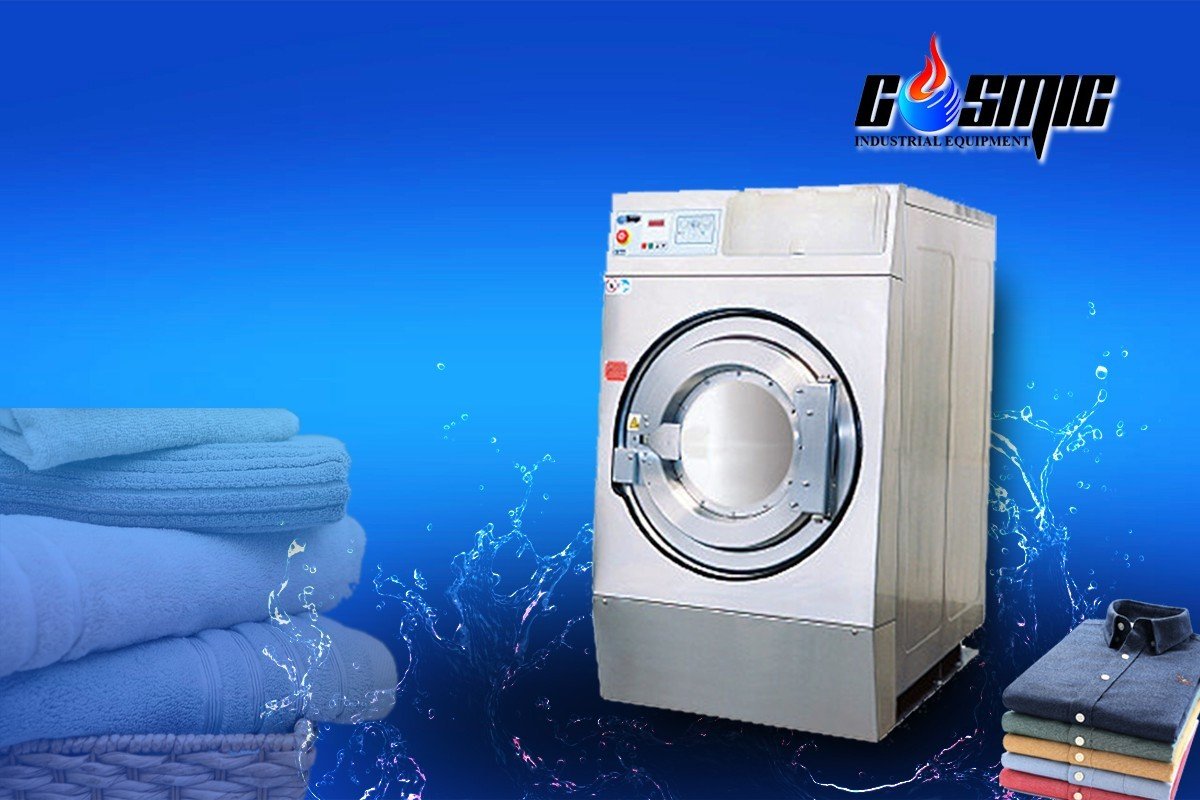 Product industrial washing machine IMAGE HE-30
1. Some advantages of washing machine, extractor IMAGE HE 30
– Large capacity: Image HE 30 industrial extractor washing machine can wash many different types of clothes with a capacity of up to 30 kg per wash.
– Multiple washing modes: Image extractor washing machine can provide many different washing modes to match different types of clothes, ensuring cleanliness and saving time. It also has a hive honeycomb washing system for clothes that are always in a straight state.
– Convenient operation: This unit is designed with many convenient features, such as touch screen control system, safety lock and oil filter to minimize the possibility of failure and malfunction.
– Energy saving: It is an advanced technology to reduce water and electricity usage, saving costs and protecting the environment.
– High durability: The whole machine is made of high quality material, which is durable and easy to maintain, which increases the service life of the product.
2. Basic components included in the IMAGE series
Dispensing compartment for cleaning chemicals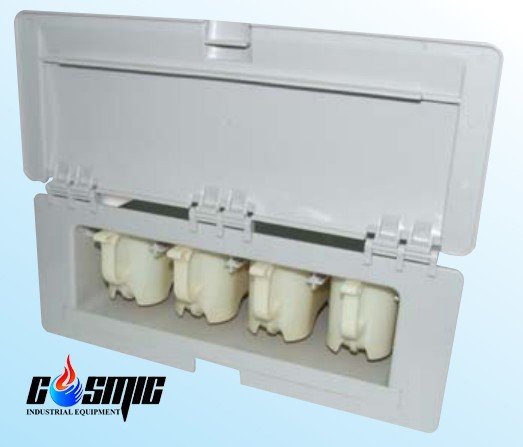 Image HE-30 extractor washing machine has 4 detergent dispensers
It is mounted at the front of the machine at a convenient height for easy access and automatic flushing. The position of the dispenser allows the machines to be placed side by side. As standard, the He model machines are provided with four supply signals and four connections for external fluid supply.
Easy to use control panel

Simple micro control board
The simple microprocessor control offers the ability to store and execute 30 wash programs, simple operation and programming. Includes four chemical signals to control the external fluid source. It controls water inlet, outlet, washing speed, temperature, water level, etc. to ensure optimum efficiency at low cost.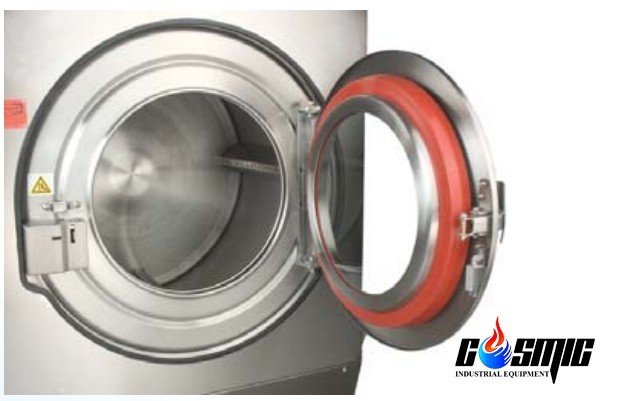 Large door and wide safe cage
Large door design with 180-degree opening for quick and easy operation. The oversized stainless steel construction door is placed at a convenient height for added durability. The silicone door gasket ensures a long life and prevents leakage. Electromechanical interlock system ensures safety, easy to operate.
Rugged bearing housing with sealed bearings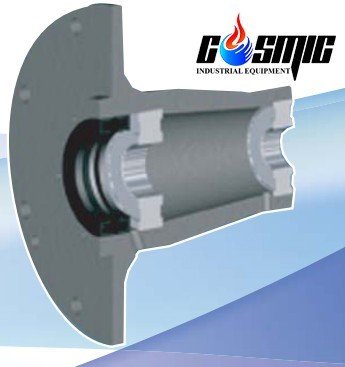 Structural bearings made of solid cast iron. The shaft is made of high strength steel. The ball element in the bearing is permanently lubricated to ensure long life.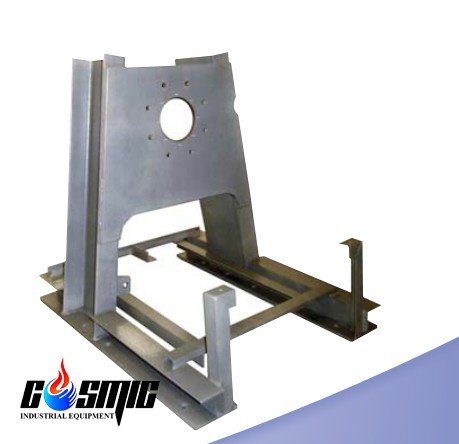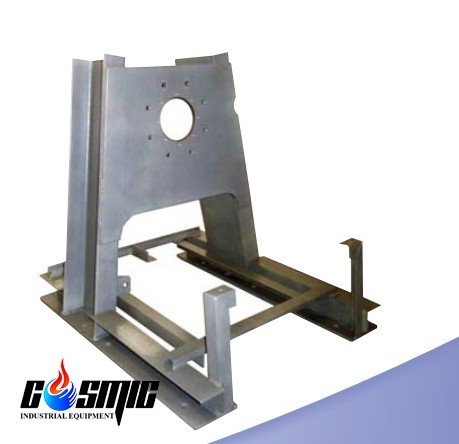 The support frame of the industrial washer extractor IMAGE
The frame is powder coated for protection to reduce corrosion and prolong service life. This part helps the machine eliminate any problems.
3. Cosmic – the most prestigious place to buy industrial equipment
– We always want to accompany businesses in the journey of finding, exploiting and creating the most harmonious and sophisticated kitchen space, Cosmic  always strives to bring the most practical and optimal values to customers. .
– Customers can also refer to the products directly at our showroom. Along with extremely good warranty policies, installation, maintenance and cleaning advice right at your location to create the most convenience for customers. Cosmic guarantees to always be with you!
Hotline: 18007088 
Địa chỉ:  2 Hoa Lan, Ward 2, Phu Nhuan District, HCM city
Fanpage: https://www.facebook.com/thietbibepnhahangcosmic/