Health is getting more and more attention every day and one of the things that helps us to take care of our health every day is to drink fruit juice. Understanding that problem, our company Cosmic has imported genuine product Santos 62 juicer, this is a modern machine and can make juice processing extremely simple. Learn more about this product with us!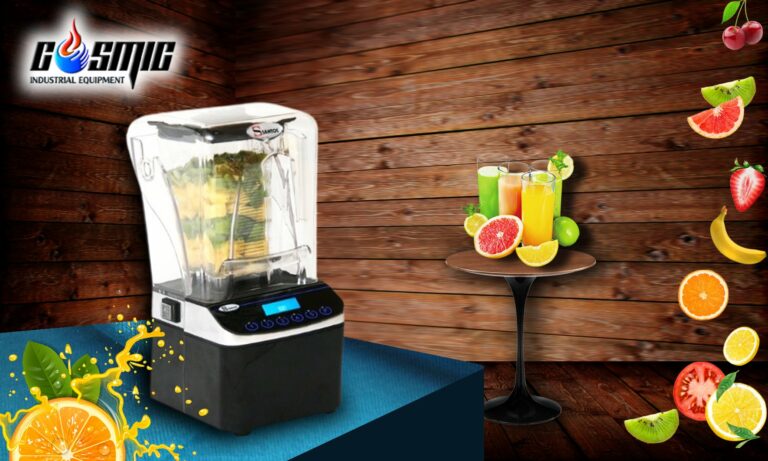 1. Product features
There are only a handful of blenders in the world equipped with the Brushless motor, a revolution in the blender market. Unlike conventional motors, it is brushless for long life and excellent energy efficiency. It is also extremely quiet.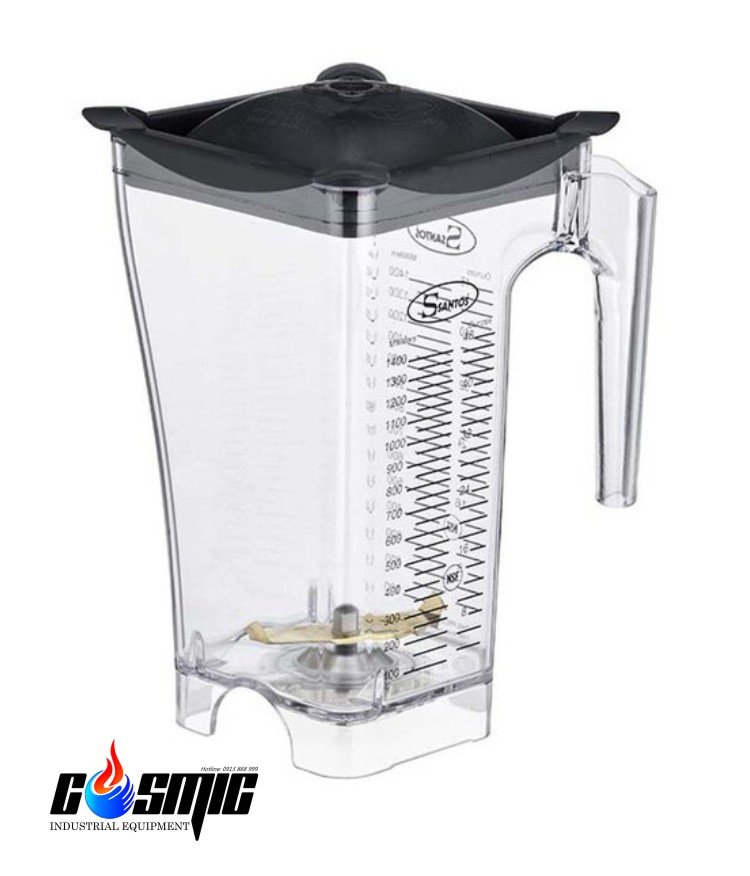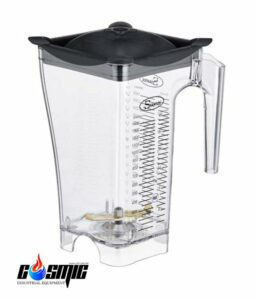 The jar is made of high quality shatterproof plastic, easy to clean.
The parts of the blender can be disassembled after use for easy cleaning and hygiene.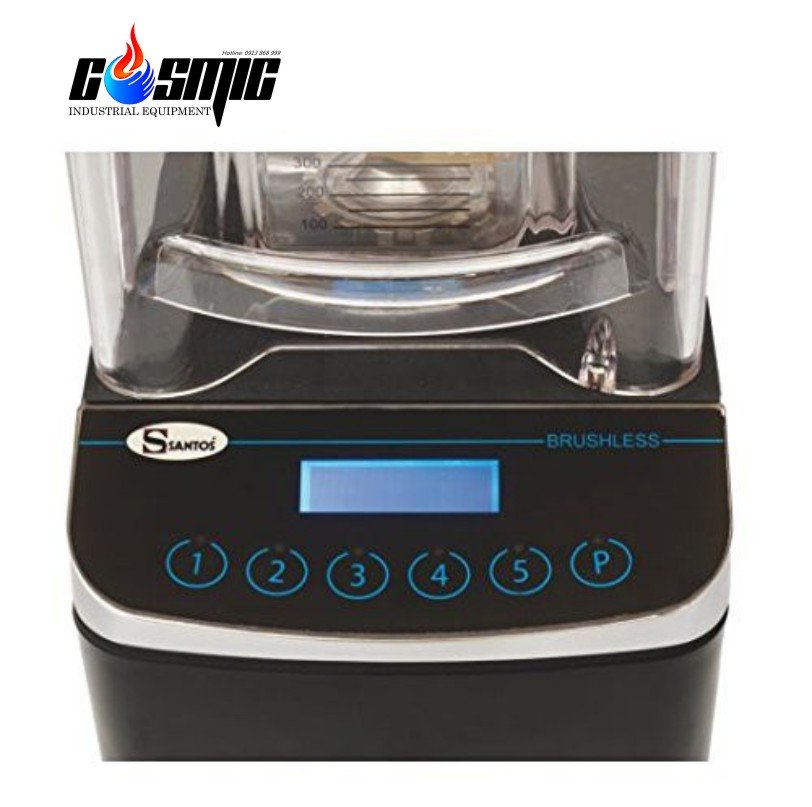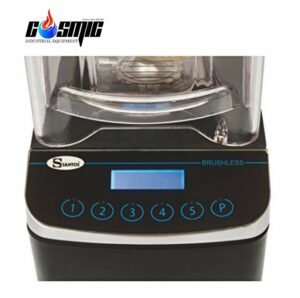 The blade of the machine is made of high-quality steel, anti-rust, can puree all kinds of food, including hard dry foods.
The base of the machine is made of high-quality, anti-slip rubber.
2. Notes when using the Santos 62 blender
Do not operate the machine when there is no food in the main or auxiliary bowls
Do not remove the cover until the knife has stopped rotating completely.
It is necessary to clean the machine regularly and properly to ensure the machine works well and prolong its life.
3. Where to buy noise reduction blender?
With the increasing health demand, the juicer is an indispensable item in every household or restaurant, bar… You should also choose a unit that specializes in providing this product to No costs incurred as well as product quality. And we – Cosmic  confidently will be the unit for you to trust and choose. Genuine products and extremely good after-sales service are the special features of Cosmic company. Nice to serve you !
Hotline: 18007088
Showroom: 2 Hoa Lan, Ward 2, Phu Nhuan District, Ho Chi Minh City
Fanpage: https://www.facebook.com/thietbibepnhahangcosmic/